Important - ici ce sont les offres et les annonces pour participer à un cours collectif ou à un groupe en partance
Pour compléter un groupe et assurer le départ de la sortie, c'est ici !
Inscrivez-vous sans plus tarder:
- par téléphone aux numéros à droite.
- au Bureau des Guides de Sixt, à coté de l'Office de tourisme de Sixt,
- par email.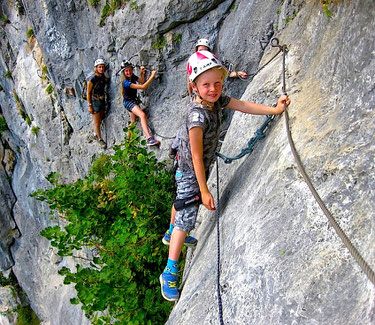 VIA FERRATA, tous les mercredi de l'été !
A partir de 40-45 €./pers.
Pour en savoir plus, cliquez ici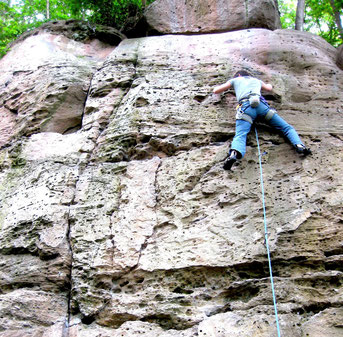 ESCALADE ROCHEUSE, tous les jeudi !
A partir de 35-40 €./pers.
Pour en savoir plus, cliquez ici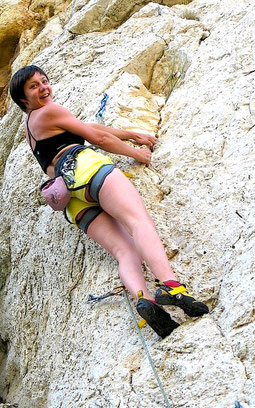 AUTOMNE & PRINTEMPS - "GRANDES VOIES DU SOLEIL"
3 jours dans les CALANQUES et à la SAINTE VICTOIRE.

S'adressent: aux adultes et aux grands ados.
Niveau: perfectionnement & autonomie en paroi.
A partir du niveau 5c en second - 5a en tête.
 
* Renseignements & possibilités de logement auprès du guide

Et, n'oubliez pas de jeter un oeil sur tous les stages et séjours escalade en France, en Europe et dans le Monde! 
Et toujours moyen de faire moins cher si l'on s'inscrit à plusieurs !
Important - here are the offers and the ads for participating to a course or for joining a group departing
To ensure that a climbing course or a Via Ferrata takes place, to complete a group of hikers or skiers - it's here! 
Register immediately in advance:
- directly with the guide by using the phone numbers on the right,
- at the Bureau des Guides de Sixt, near the Tourist Office of Sixt,
- by email.
AUTUMN & SPRING - "GREAT CLIMBS OF THE SOUTH"
3 days in the CALANQUES of Marseille and at the SAINTE VICTOIRE Mountain next to Aix-en-Provence

Open to: adults and older teenagers
Level: advanced, be standalone on the walls
From french grade 5c second - 5a leading
 
* More informations & possible accommodation - ask the guide

And don't forget - watch for the climbing courses and holidays in France and Worlwide ! 
Remember - it is always cheaper if you book together with friends !